If you're hesitant to pay in full for a mattress you haven't slept on yet, don't.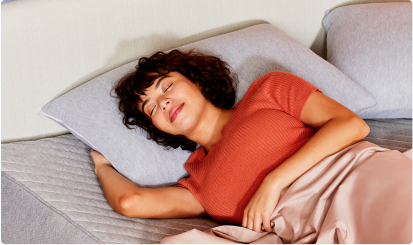 Siena has teamed up with Affirm to let you make easy bite-sized payments each month.
So basically, pay as you go for 180 nights.
You'll either fall deeply in love with Siena and live happily ever after. Or you'll say goodbye in the easiest breakup of your life—refunds are quick and simple.